Basler Services, LLC, formerly E² Power Systems, was acquired in 2017 by Basler Electric to better meet customers' needs by offering seamless solutions for both product and engineering services. The combination of experience and customer focus of E² enhanced Basler's ability to provide outstanding technical support, product and engineering services to its customers.
In 2021, we acquired SEGRITY, LLC, a company specializing in hydro governors, unit and plant controls, control systems installation and commissioning. This addition helps us better serve our hydro power customers with more comprehensive solutions.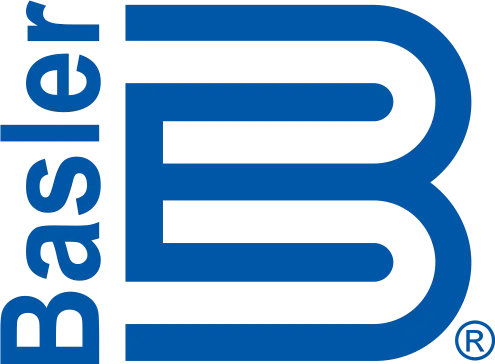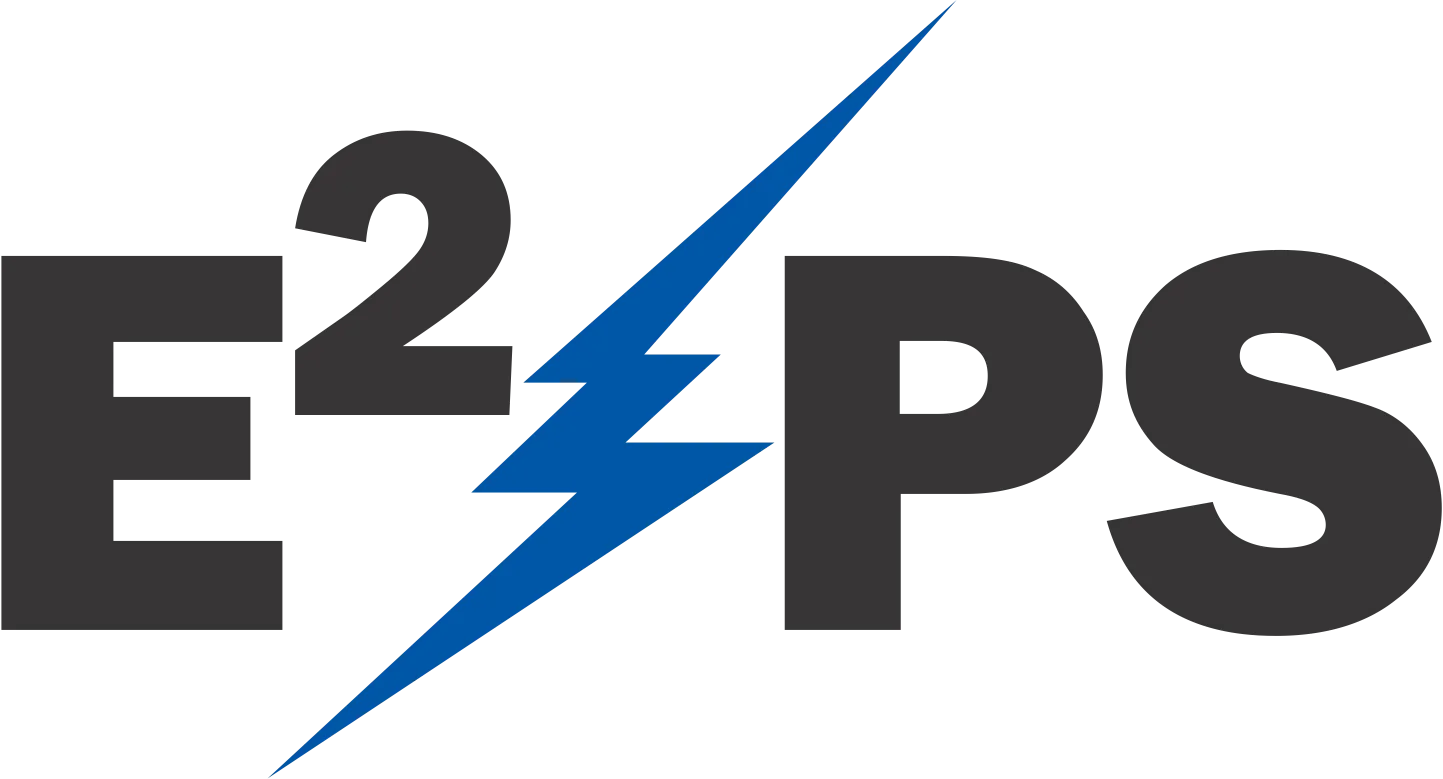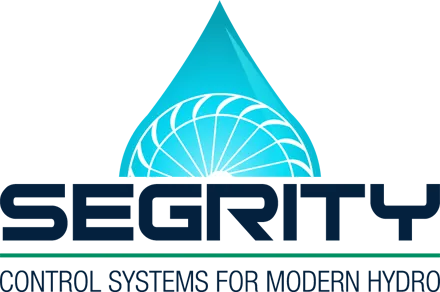 We are a leading full-service electrical engineering and field services company, recognized for our knowledge, superior work and excellent customer service. Our engineers and technicians have broad systems and equipment knowledge, giving them the unique ability to provide excellent service for your project, no matter the size.